I got a problem with CMS Made Simple.
Installing goes well, but when I try to edit or create content/pages I see something that's not right..
See the screenshots: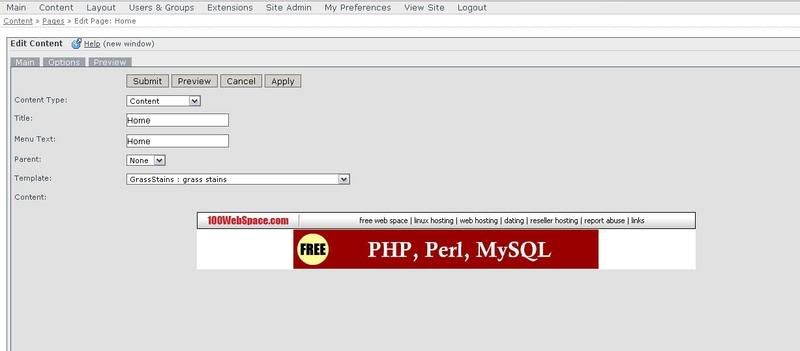 Someone who knows how to get the advertisement gone and get there a field with the text of the page in it?
I already installed CMS Made Simple again, but didn't had any changes.